You wanted and now it's here for 20 individuals!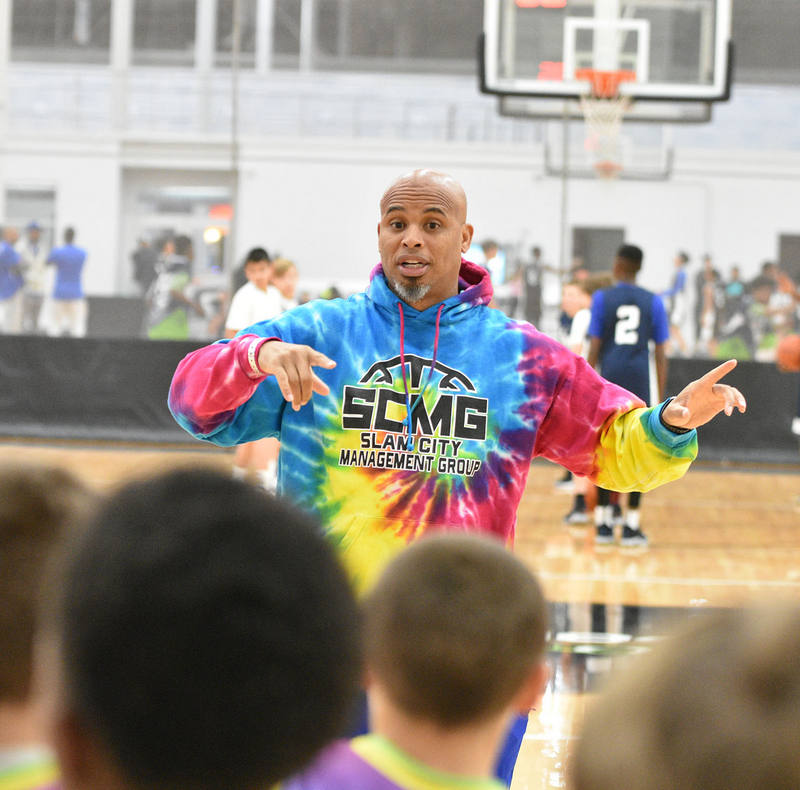 Personal Training with Coach Webb himself!
I will Train your Mind

I will Develop the Player

I will Challenge You

I will Increase your Knowledge

I will apologize later for making you better
What's the difference?
27 years of Winning Experience!

3 High Level Sessions a week for $850.00/mo.
Offense

Defense

Conditioning

Game Prep

Skill Identification ( What works for you )
Sign Up Now
Gain Higher Levels of Development
Our One-On-One Training Programs help you have close sessions with our experienced team members. Our programs are constructed with the intent of making you train effectively, play intelligent basketball, and play with a purpose so that you can reach greater heights in your development.

Our sessions include shooting, ball handling, rebounding, passing, defensive footwork, timing, transition defense, and much more.
Basketball Training

Strength Conditioning

Advanced Cardio Resistance

Mental Toughness

Confidence Building

Teamwork
Sign Up Now