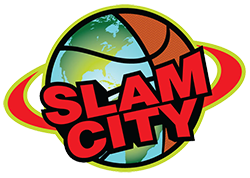 Basket Ball
Training leagues tournaments
All under 1 Roof!
Starting April 18
3rd Grade 5 - 6p m
4th -7th Grades 6 - 7:30pm
8th - 12th Grades 7:30 - 9pm
Training - Mon + wed
If you have any questions, please feel free to contact me. We look forward to seeing everyone on the court!
Any questions or concerns, Please do contact.
Contact Walter Webb
This email address is being protected from spambots. You need JavaScript enabled to view it.

TEXT (210) 669-9813