Program Overview
The Jr. NBA 3on3 leagues will impact youth players' long-term development by delivering a fun on court experience that creates additional opportunities for boys and girls to engage in play, foster skill development, and cultivate friendships.
Why 3v3?
Team-oriented game that fosters skill development

More touches for every kid; everyone is involved in every play and learns every position

No standing around
Program Goals
Impact the youth by providing them with an organized basketball program

To have a positive influence on how youth basketball is played. Successes such as best hustle, fair play, and best team culture will be rewarded.

Create an environment where kids can have success and learn to be a good teammate and enjoy the game of basketball.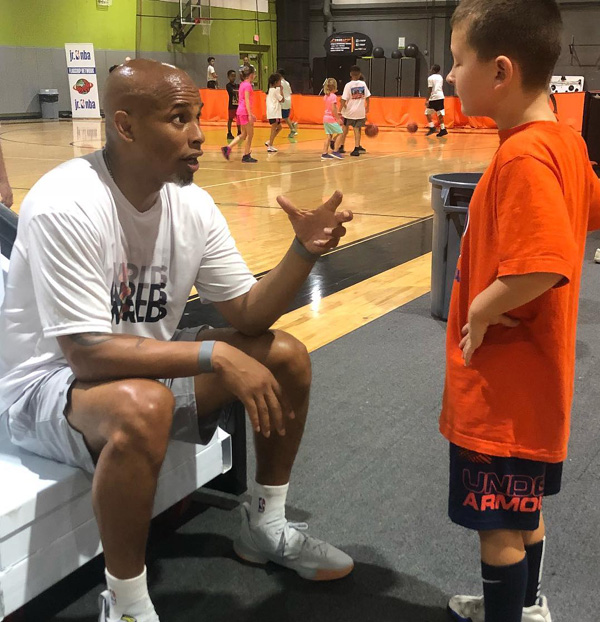 League Details:
(January – March 2019)
4-6 week instructional Leagues
Played half court on one basket

All ages boys and girls

Target for National Championship Boys/Girls ages 10/11/12/13

4-5 weeks of games. Minimum of 2 games per session
5 players on a team

8 league games

Single elimination playoff

25 minute games (running time)

1 point for a 2 point basket, 2 points for a 3 point basket.

Referees for all games

Teams can be randomly selected or kids can put their own teams together

3v3 rules will be taught during training sessions leading up to league (optional)

Players will be taught how to play the 3v3 game during the skill training sessions leading up to the league
Jr. NBA Championship April 13, 2019 Dallas/Irving, TX
Winning teams ages 10/11/12/13 qualify for Championship Tournament (4 boys/4 girls teams)

Jr NBA provides 3 complimentary rooms for 2 nights at championships

Teams will play pool play

Single elimination tournament at end of pool play to determine National Champion

Referees for all games
Shooting competitions at the Jr NBA Championship
3v3 Hosted By: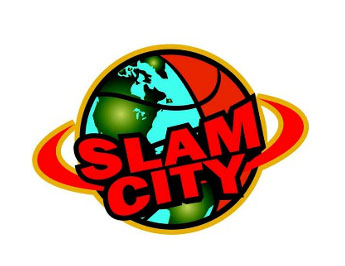 All Games Located at:

14550 Lee Road
Chantilly, VA 20151