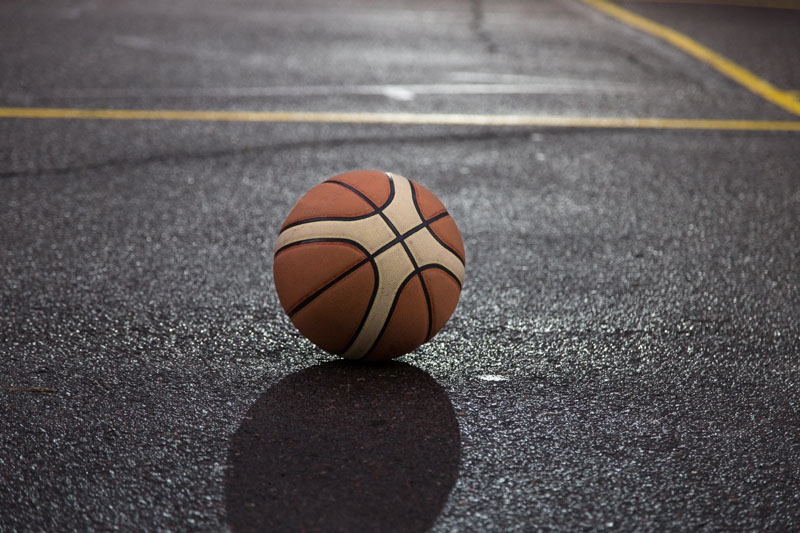 Slam City COVID Announcement
Slam City continues to monitor updates from the Virginia Governor and CDC. In following the guidelines, Slam City will provide services accordingly. Optional services and extension of services will be provided. Slam City's "No Refund" policy is different than most others, in that you do not lose the services you paid for. Slam City sends specific updates and communications to clients/members based on the services in which they are registered. 
Read more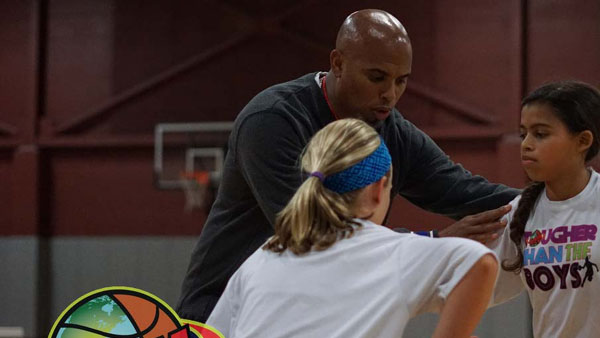 2020 Phase One Training & Team Letter
The Virginia Governor has given Northern Virginia the green light to move into Phase One of reopening. We have worked diligently with the Jr. NBA and local communities to devise a plan to safely reopen the in-person programming of Slam City. Our number one goal is safety and we will take every precaution possible to achieve that goal. On Friday, June 5th we will begin in-person training sessions for our Training and Team Members. In-person sessions will be held outside at the nZone on Mondays, Wednesdays, and Fridays. Virtual sessions will continue and will now be held on Tuesdays and...
Read more